The White Boutique
Location
Dubai, United Arab Emirates
Key features used
Availability Calendar

Quotes & Invoices

User Permissions
Dubai-based, The White Boutique is an events rental company that specializes in everything from baby showers and engagement parties to high-profile business meetings and breathtaking weddings. Within the company, everyone from the warehouse staff to the catering coordinators use Booqable to manage inventory. This ensures that nothing is missing and clients receive the best possible service every time.
If movies have taught us anything about Dubai, the people there love to through luxurious events for their families, friends, and business partners. So, it makes sense that there would be a thriving space for event rental companies to provide outstanding large-scale events that look good enough to be in a movie. Companies like this need an organizational system to rely on, which is where Booqable comes in.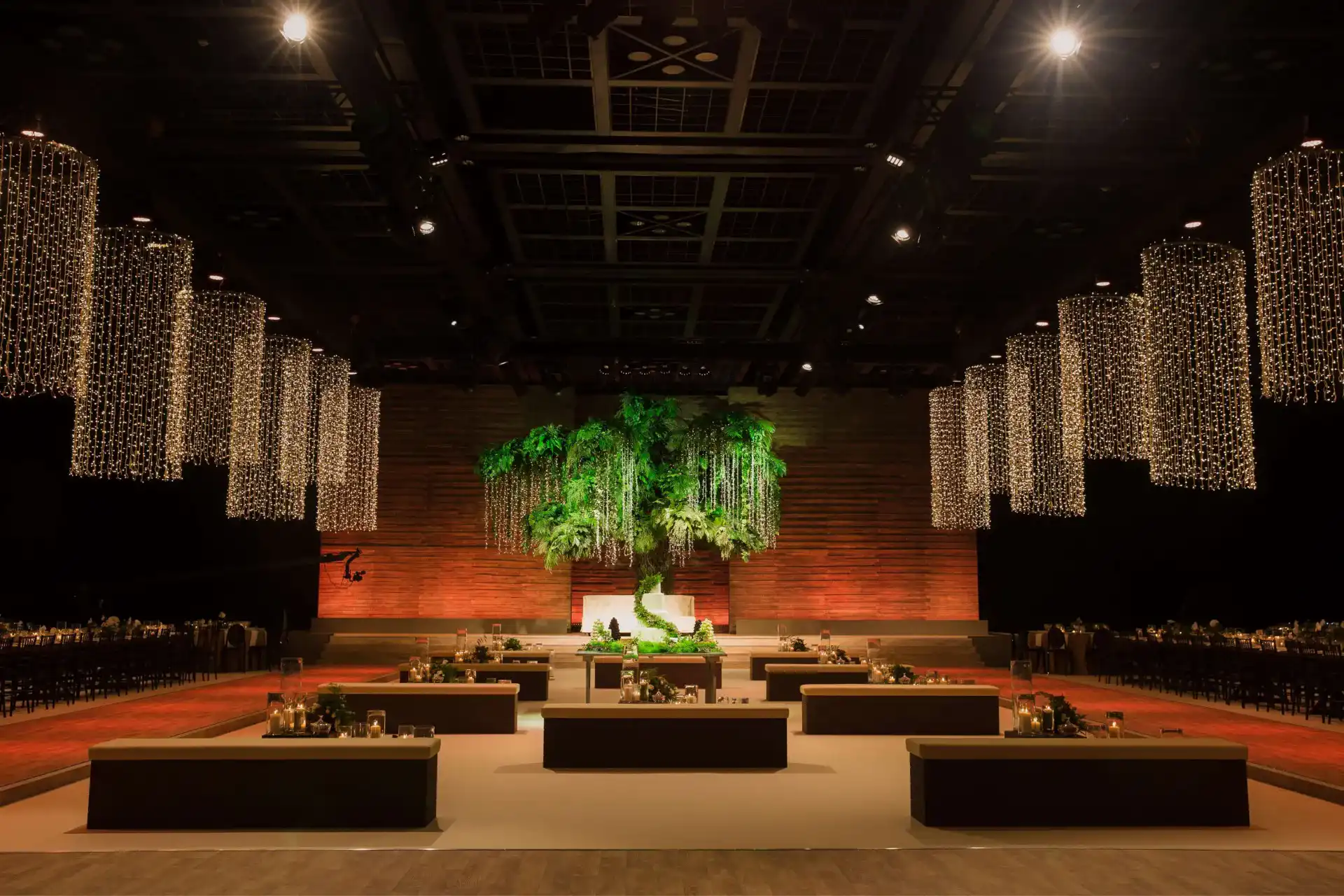 The White Boutique
The White Boutique was founded in Dubai, the United Arab Emirates, in 2013 and caters to some of the most high-profile clients in the city. They set themselves apart from the competition by perfecting the most intimate details for an extraordinary range of events. They have catered to everything from baby showers and engagement parties to high-profile business meetings and breathtaking weddings during their eight years of operation.
To establish this level of performance and reputation, every aspect must be planned to perfection, and there is no room for human error. Just one horrible event for an event rental business such as The White Boutique could mean the tarnishing of their hard-fought reputation. So, they need a booking system that leaves no room for error and ensures that every staff member sees accurate and up-to-date information at all times.
Automating logistics
Before using Booqable, every step of an order was completed and monitored manually, which was prone to human error. The difficulty in communicating what customers wanted and what stock was available eventually became a highly strategic operation. When catering to high-profile clients, everything needs to be exactly right, which can be stressful without the right tools.
"Booqable has helped in the automation of our logistics - mainly on reservations, dispatch, and returns. Having services focused on the tiniest details of an event has made our operations complex."
The White Boutique decided that the most suitable software for their application was Booqable. It has helped them automate logistics and makes their complex operations that rely on the tiniest details much easier to coordinate. Here's an example of their typical order workflow:
"A simple and standard order usually starts with an inquiry of the food. Next up, complimentary set-up designs are sent to the client, which is where Booqable comes in. Next, the client picks a specific theme, and we reserve items accordingly. Then, Booqable tells us exactly what's available on hand and schedules it for dispatch and collection."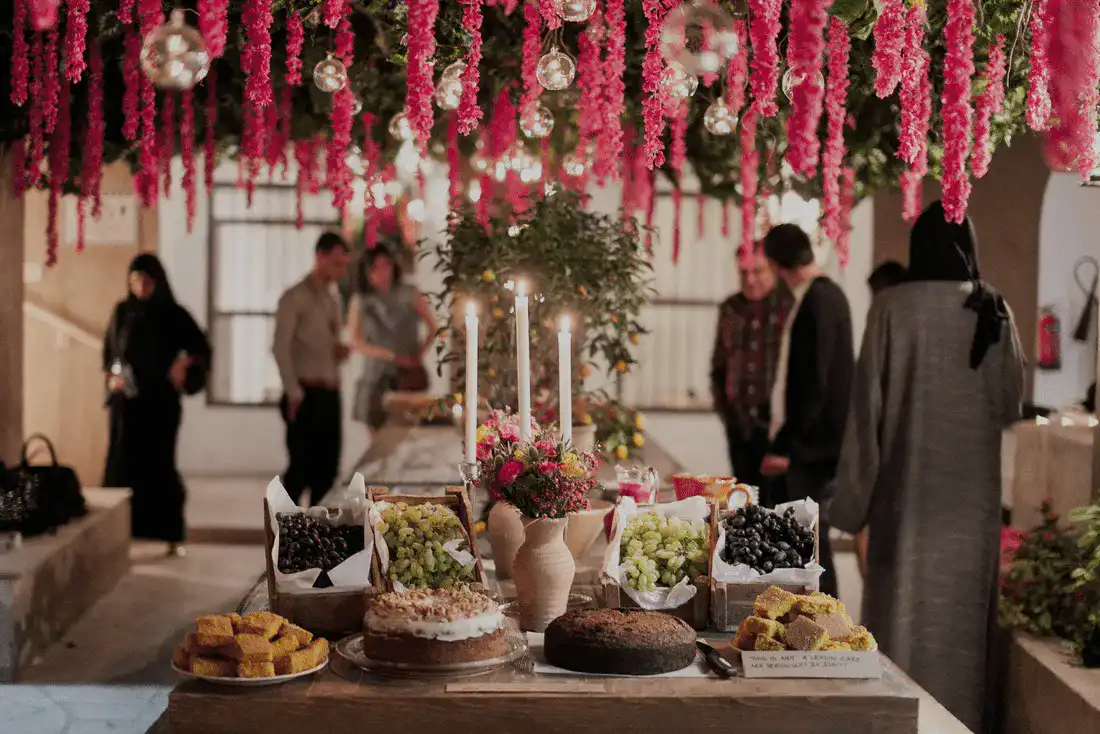 Monitoring every detail
Of course, their use of Booqable goes beyond the order process, and it has become an essential tool in operating their business. For example, the app is used by several members of the warehouse team and catering coordinators, and one of their most-used features is the calendar.
"The calendar greatly helps us in tracking our items - where an item is, with which client, along with its specific location. It also answers questions like 'when shall it be collected' and 'where will it be used next.'"
This has been transformational in the way the company operates. For example, its ability to update availability at the click of a button has made it so much easier to communicate between different teams.
"To help us monitor which items are in-house, we mostly use the starting and stopping functionality. Hitting 'reserve' makes items unavailable for other orders during a given period. The dashboard reminds us of orders that need to be started and stopped (dispatched and collected, as we call it). Through this, possible late dispatches, collections, and any other problems are avoided."