Mango Baby Beach Rentals
Industry
Baby and Beach Equipment
Key features used
Online Bookings

Product Bundles

Email templates
Sometimes a leap of faith turns into a long-term plan. At least, that was the case for John and Rebecca Murray when they left North Carolina for Costa Rica last summer. They hadn't planned on starting a rental business, but when the opportunity arose, they took it. They now rent out baby gear and beach equipment and use Booqable to power their business.
Mango Baby Beach Rentals
In mid-2022, John and Rebecca took a leap of faith and moved to Costa Rica with their three young children after having stressful careers. They sold their home in Charlotte, NC, and moved there without any prior knowledge of the country. Soon, they fell in love with the beautiful landscapes, people, and culture. What started as a 1-year long self-funded sabbatical quickly became a long-term plan.
The idea for Mango Baby Beach came to them in late summer when they were trying to rent a car seat and stroller for their youngest child. It is something they have done whenever they've been on vacation and have previously found lots of choices. However, in the Playas del Coco/Playa Hermosa area, there were zero options available, and they had a lightbulb moment.
They decided to start a rental business that offers high-end equipment for families with young children. Their products include strollers, car seats, high chairs, beach chairs, umbrellas, coolers, body boards, baby bathtubs, and security cameras. Each can be rented individually, or as one of the many product bundles they offer on their website for families.
Getting off the ground
When John and Rebecca started Mango Baby Beach Rentals, they created a website with Wix. They were able to create a website that did everything they wanted except accept online bookings. This made it difficult to get the business off the ground, and they were basically dead in the water. This wasn't a great start to their new adventure.
In addition, they didn't have a system for keeping track of orders, what products would be picked up, and what needed to be delivered. This made it challenging to keep up with daily tasks, and, as you can imagine, it led to some confusion and miscommunication. This also proved to be an obstacle in getting their business off the ground.
Finally, they didn't have a consistent way to communicate with customers, as they would receive calls and emails throughout the day. This made it difficult to track who had booked what and what agreements had been made. So, while facing all these challenges, they searched for a solution to help them overcome these obstacles.
Finding a solution
After searching and trying many solutions, John and Robin settled on Booqable, which featured everything they needed. Now, their customers can book and pay for their rentals online through their online store. This has led to an increase in bookings and a more comfortable experience for both themselves and their customers.
When a customer makes a booking, it is processed in Booqable's order management system. This has allowed them to keep track of orders and see what deliveries and pickups are coming up. Access to this data on a daily, weekly, and monthly schedule allows them to plan their days to know exactly what's coming up and what to prepare.
They also love the integrated email templates and delivery system within Booqale, which allows them to ensure consistent and effective communication with their customers. John and Rebecca believe this has been vital to building customer trust and becoming a legitimate business. It proved to be the missing link they were looking for.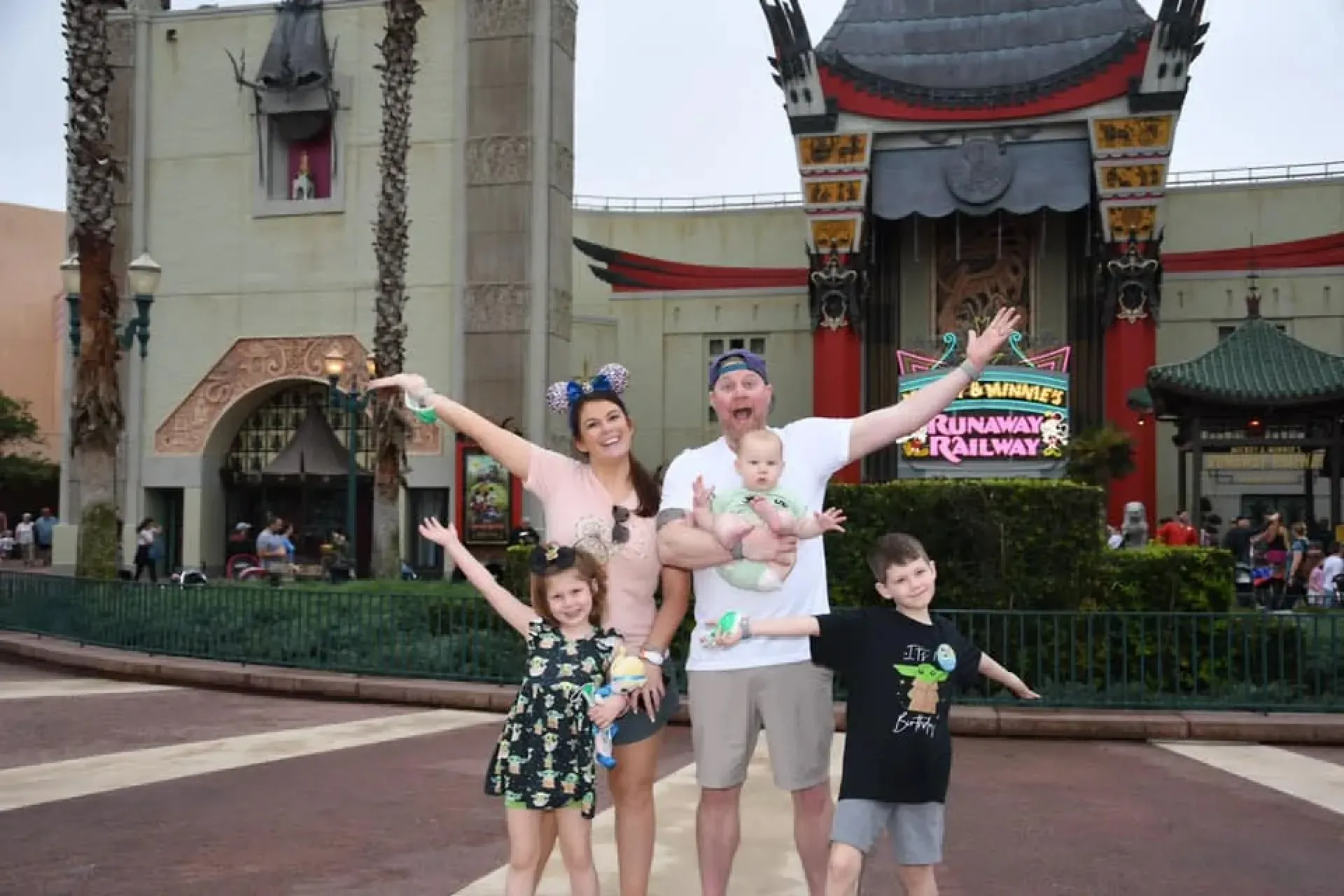 A bright future
Since last summer, John and Rebecca have been able to grow Mango Baby Beach Rentals into a thriving business. They are planning to expand further south along the pacific coast of Costa Rica and have ambitions to grow into the Caribbean side of the country. This is spectacular for a business that started less than a year ago and wasn't part of their original plan.
Their success with Mango Baby Beach Rentals has inspired other business ideas, and they are currently looking into property management. Their area is an idyllic tourist destination, and offering vacation rentals seems like the next step for their growing brand. It also has the bonus of generating more customers for their equipment rentals.