Aspire Cycling
Key features used
Online Store

Locations

Rental Contracts
ASPIRE CYCLING IS A BICYCLE RENTAL COMPANY FROM BERLIN specializing in high-performance road bikes. While traveling, the duo struggled to find quality bikes for rent, inspiring them to start a business. Now people from around the world are well-equipped to gain some mileage and explore Berlin. Booqable is used to save time and get reminded of what's coming.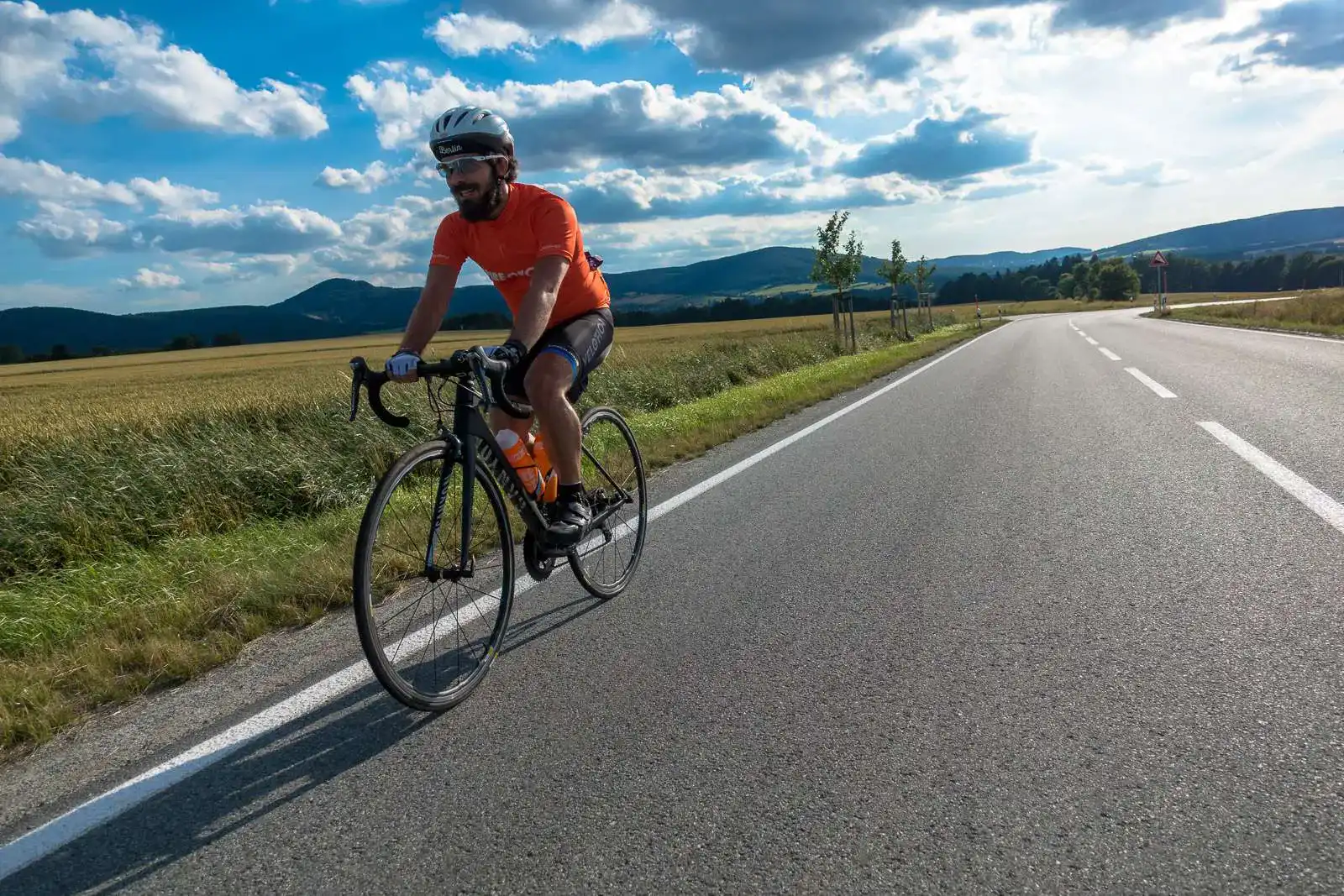 After the team discovered Booqable, they started saving both time and effort. "We mainly use it as a platform for creating orders," says John Denning. "Once we click reserve, newly created orders are added to the built-in calendar, while availability for our products changes automatically. Step two is either creating invoices directly from the order screen or adding notes and additional information. It's a big time-saver."
Before using Booqable, we put incoming reservations in a spreadsheet, whereafter we needed to update our calendar to keep track of deadlines. This process was unreliable and destined to fail us at some point.
The duo is also in love with the dashboard, which serves as a reminder. "The dashboard keeps us informed about upcoming orders, and tells us when items will be returned on short-term notice. One peek and we know what our day will look like."