We've all rented something at some point in our lives, whether it's a bike while we're on holiday or decorations for our wedding. However, did you know that the rental industry is one of the fastest-growing industries of 2023?
This trend is only going to continue in the coming years, making it an appealing proposition to start your own rental business. All it takes is the right idea and the commitment to growing your own business from the ground up. It doesn't even need to become your full-time job and can be an easy way to make money on the side.
So, without further ado, let's take a look at what the most profitable rental business ideas are for 2023:
1. Party rental business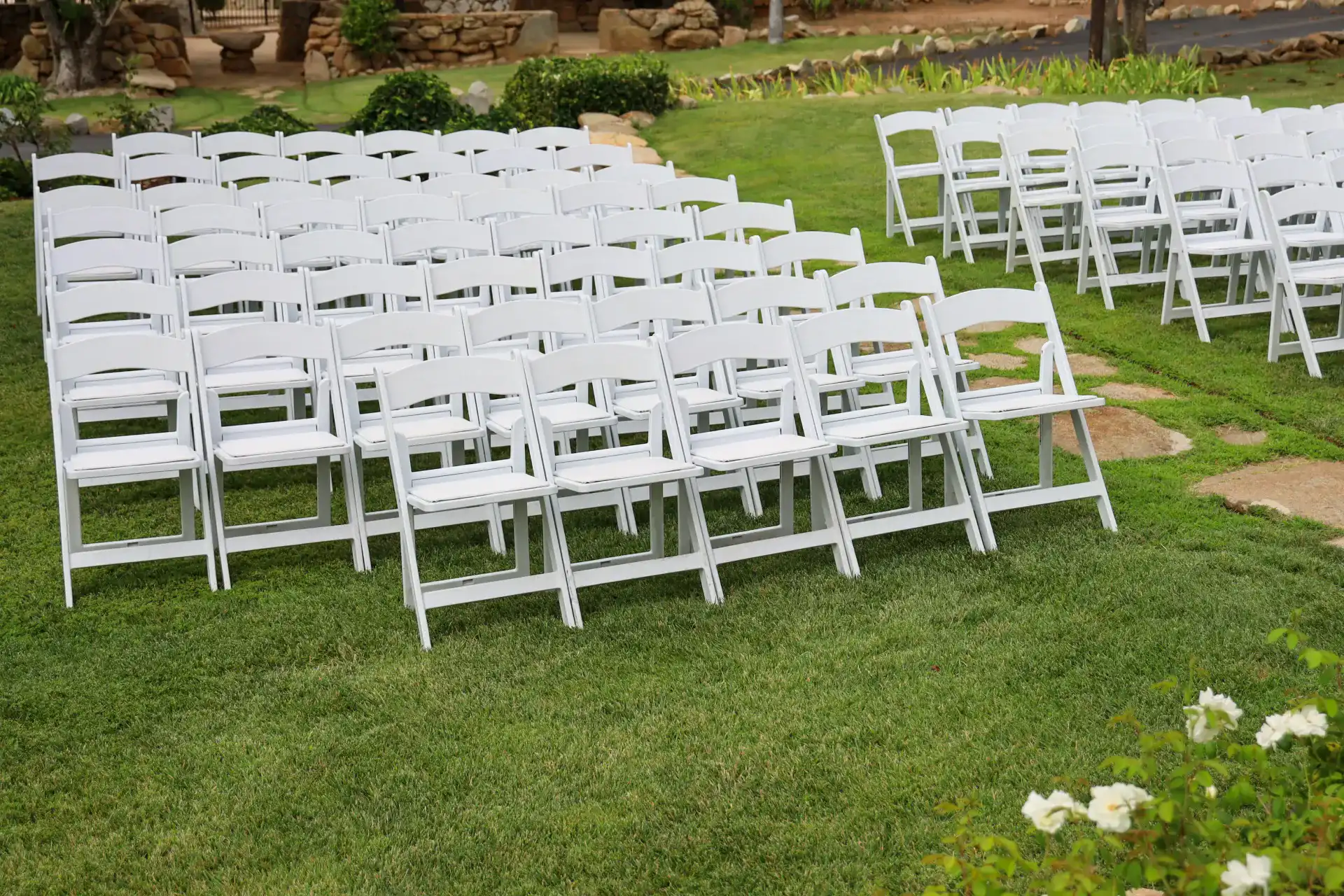 Most families will only throw a few parties a year, which means it often doesn't make sense to buy supplies just to be used a few times. The costs can quickly add up as more people are invited with the need for more tables, chairs, and tents. That's why it is one of the most popular rental business ideas, and it doesn't take much to get started.
You may feel a little scared to enter the market with it being so densely crowded, but you have to find the right niche. With an idea that makes you stand out from other party rental businesses in your local area, you can quickly gain customers with the right marketing.
Different audiences have different requirements, so do your homework and decide what's missing in your local area. It may be something as simple as inflatables.
2. Wedding & event rentals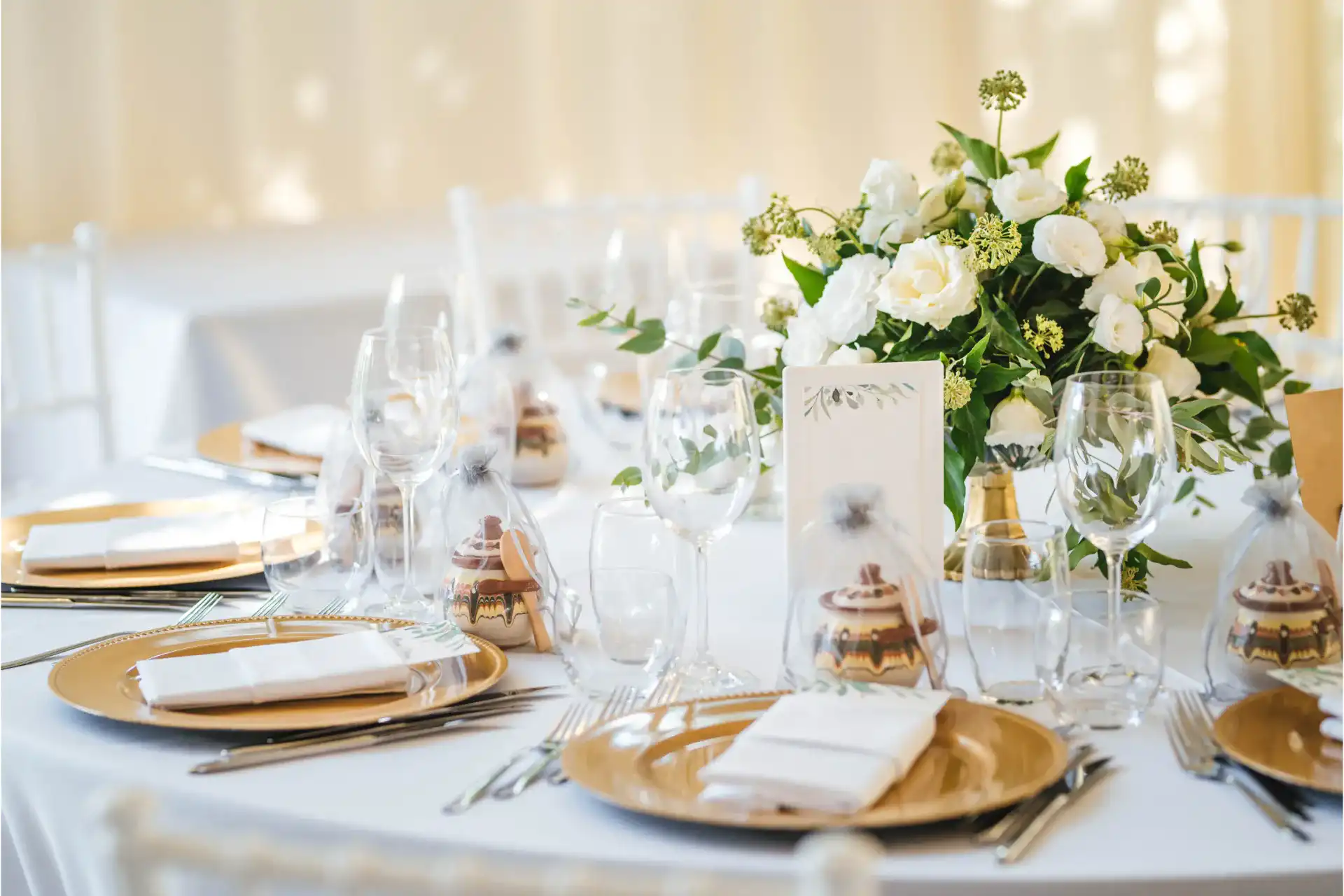 You may think this would fall under the party rental business umbrella, but it is its own unique industry that's thriving. The rationale behind wedding and events rental businesses is the same, though, as you may only have one wedding per year within your family - so why bother buying decorations that you will only use once?
Wedding and events rental also allow you to tap into your creative side. You can provide your customers with an extensive range of items and tailor them to their own choices to create the perfect setting. Getting started is relatively easy as you can start small to test the waters and expand your inventory as your business grows.
3. Camera & lens rentals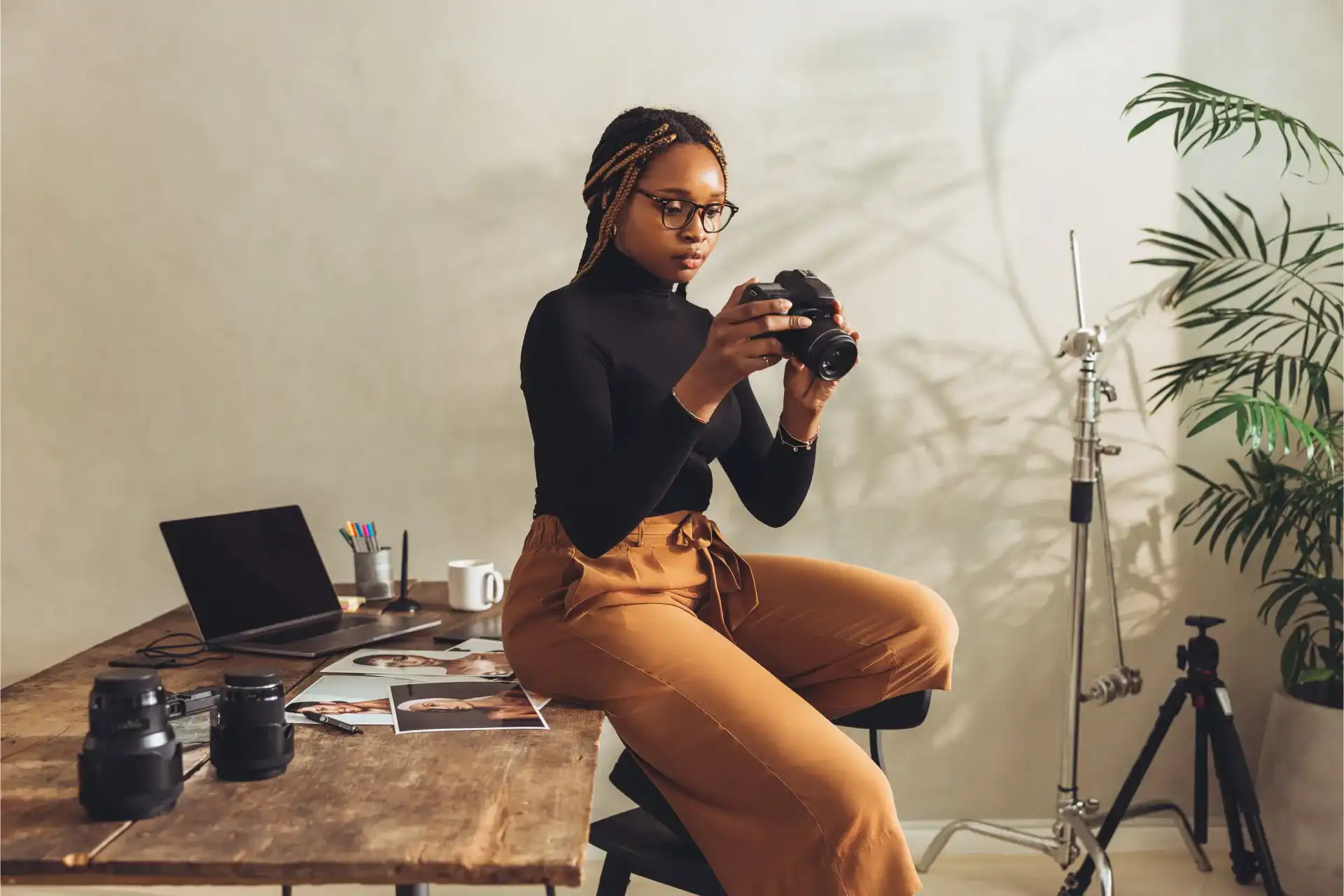 We can tell you from our experience within the industry that camera rental businesses are among the most successful you can run. It's one of the few businesses that everyone from college students to full-blown multinational companies have a need for. This gives your camera business an extremely big scope if you stock the right equipment.
You may already have your own camera equipment that's just collecting dust because you're not using it anymore and can generate some money renting it on the side. However, the number one thing that makes a successful camera rental business is the technical know-how to operate and maintain cameras.
Your customers will turn to you to find answers to their questions and may even ask for your advice on filming and photography practices. If you build great relationships with your customers, you will have no trouble growing your own camera rental business.
4. Bike rental store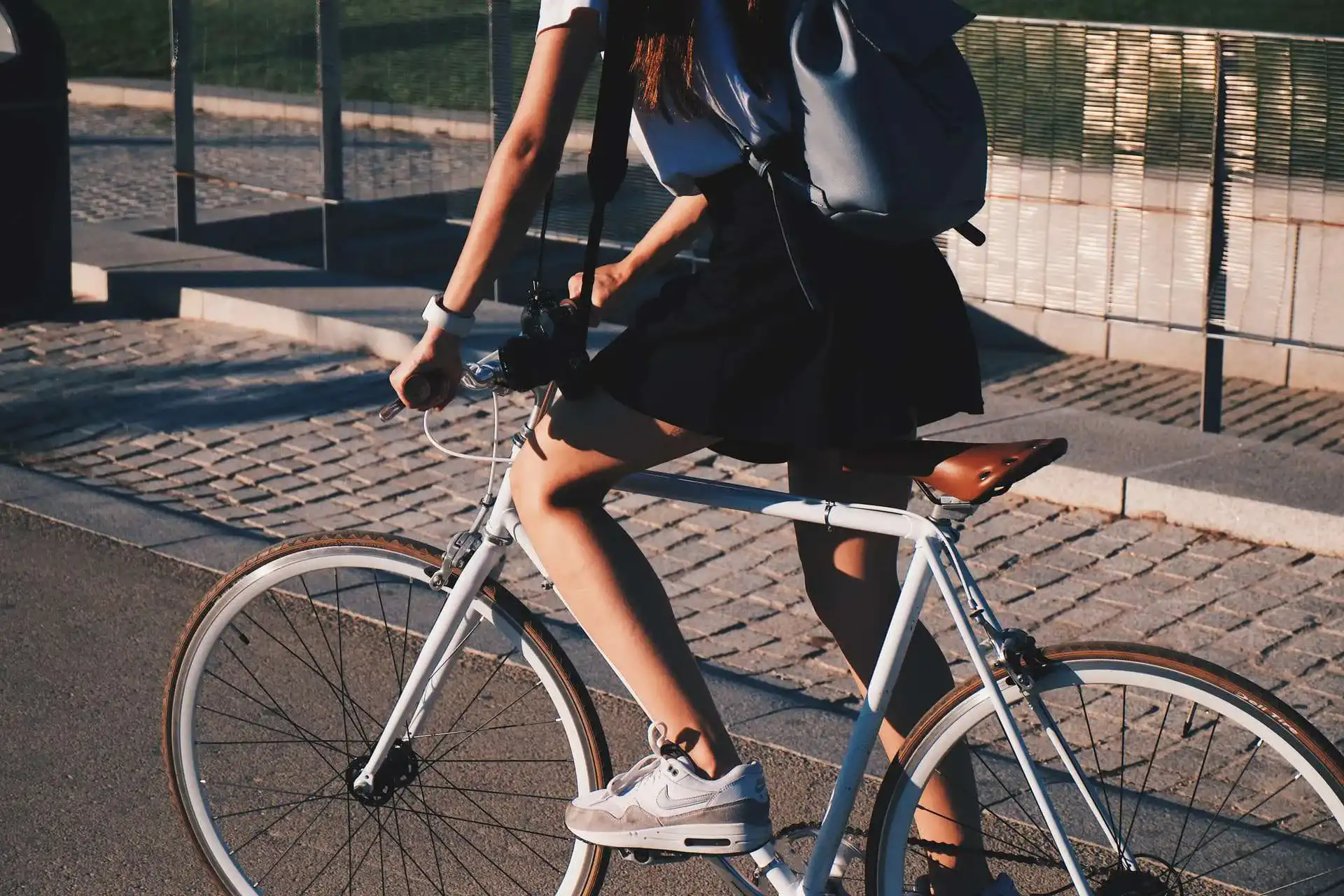 Bike rental businesses are one of the most popular company types in the industry, and they have a fairly low cost of entry. It is generally more affordable to start your own bike rental business than, say, an event or camera rental business. Plus, they pretty much market themselves with such high demand.
The easiest entry point into this industry is through city bikes, through if you live in a distant area, then mountain bikes and high-end road bikes are your best option. If you live in a location where many people visit or live in the area ride bikes, you're certainly on for a winner. Remember: most bike rental businesses are seasonal so you need effectively.
This business is most profitable in the summer months as there are more tourists and therefore more people who don't own a bike around. This means that your business will be booming from Mid-May to August, though you will be surprised how much business you can still achieve in autumn, winter, and spring!
5. E-bike rentals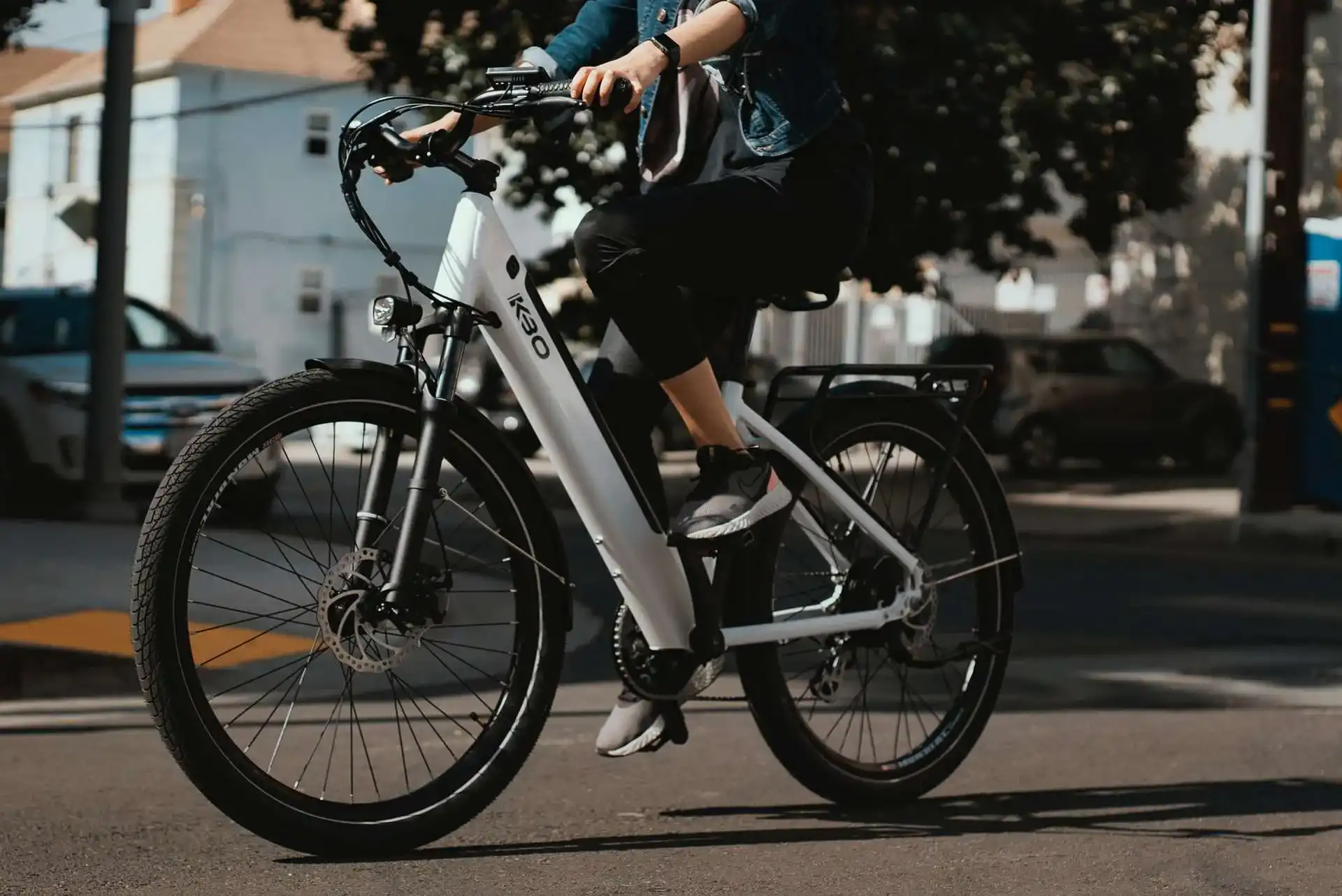 Just like with bike rentals, e-bike rentals are trendy, and the market has seen a dramatic growth as they have gained momentum. People gravitate towards e-bikes because they are easier to ride and allow you to travel further without the extra effort that would be involved with traditional bikes.
The cost of entry is much steeper than regular bikes, but it can also be much more rewarding. We have found that they are most popular in large cities, areas where shops and amenities are more spread out and places where long countryside routes are popular among tourists.
Though not yet considered a traditional idea for a rental business, e-bike rentals can be among the most lucrative. Plus, their popularity will only grow as more people switch from cheap city cars to e-bikes that are cheaper to run and can do just about the same job. Definitely an industry to think about.
6. Ski & snowboard rentals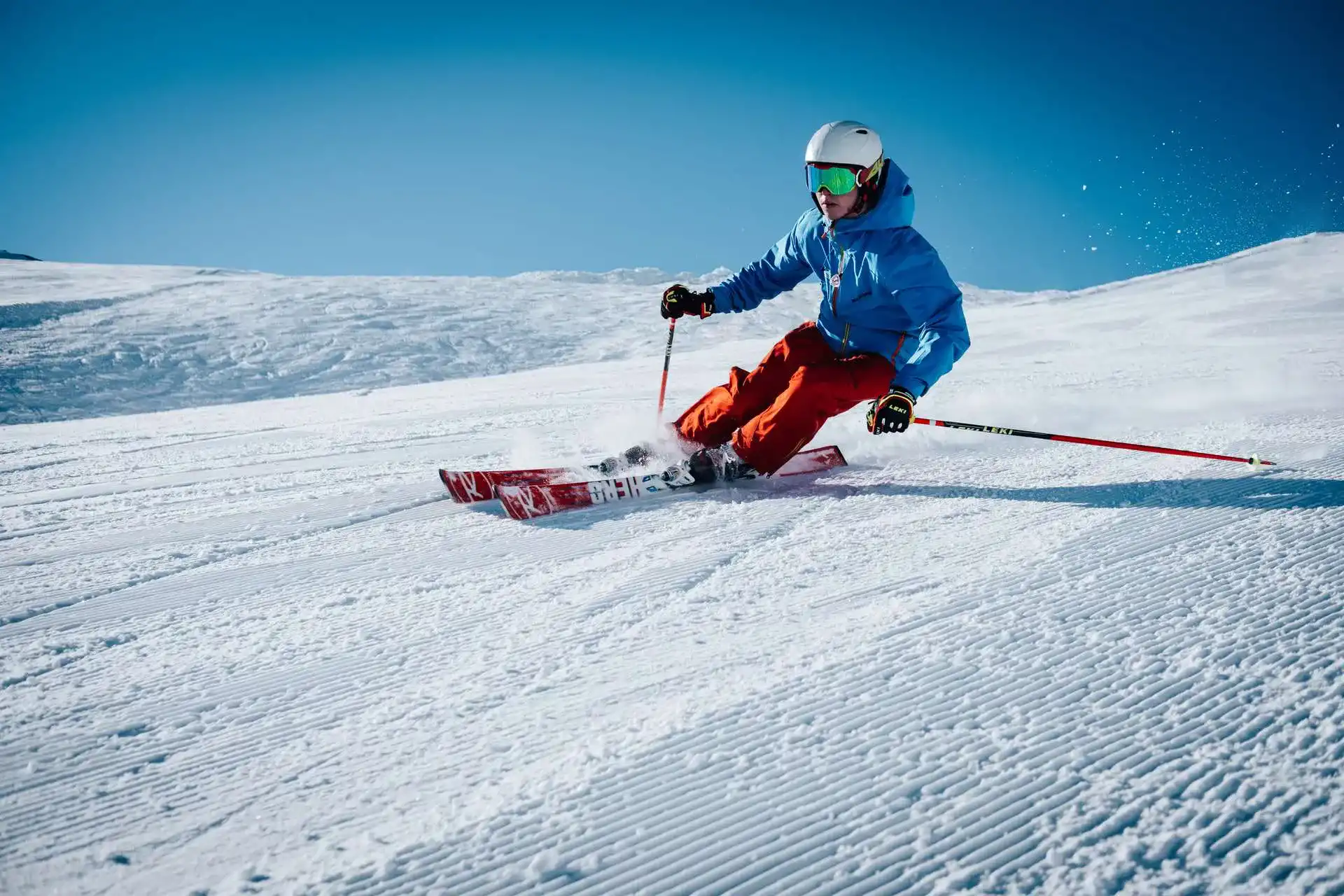 Sitting on the opposite side of the year is ski and snowboard rentals, and they share many similarities to bike rentals. Of course, one of the biggest ones is the fact that location is very important when renting out skis and snowboards as they are traditionally a winter activity.
Due to this fact, though, it may be unsurprising to know that many rental businesses offer both bike and ski/snowboard rentals to keep their business running all year round. They are also very successful due to being an activity that all of the family can enjoy, and they are often rented for multiple days.
Of course, due to its nature and limited locations, the ski and snowboard rental market is quite saturated. However, you can make yourself stand out with a great online presence, smooth website, and booking experience.
7. Baby equipment rentals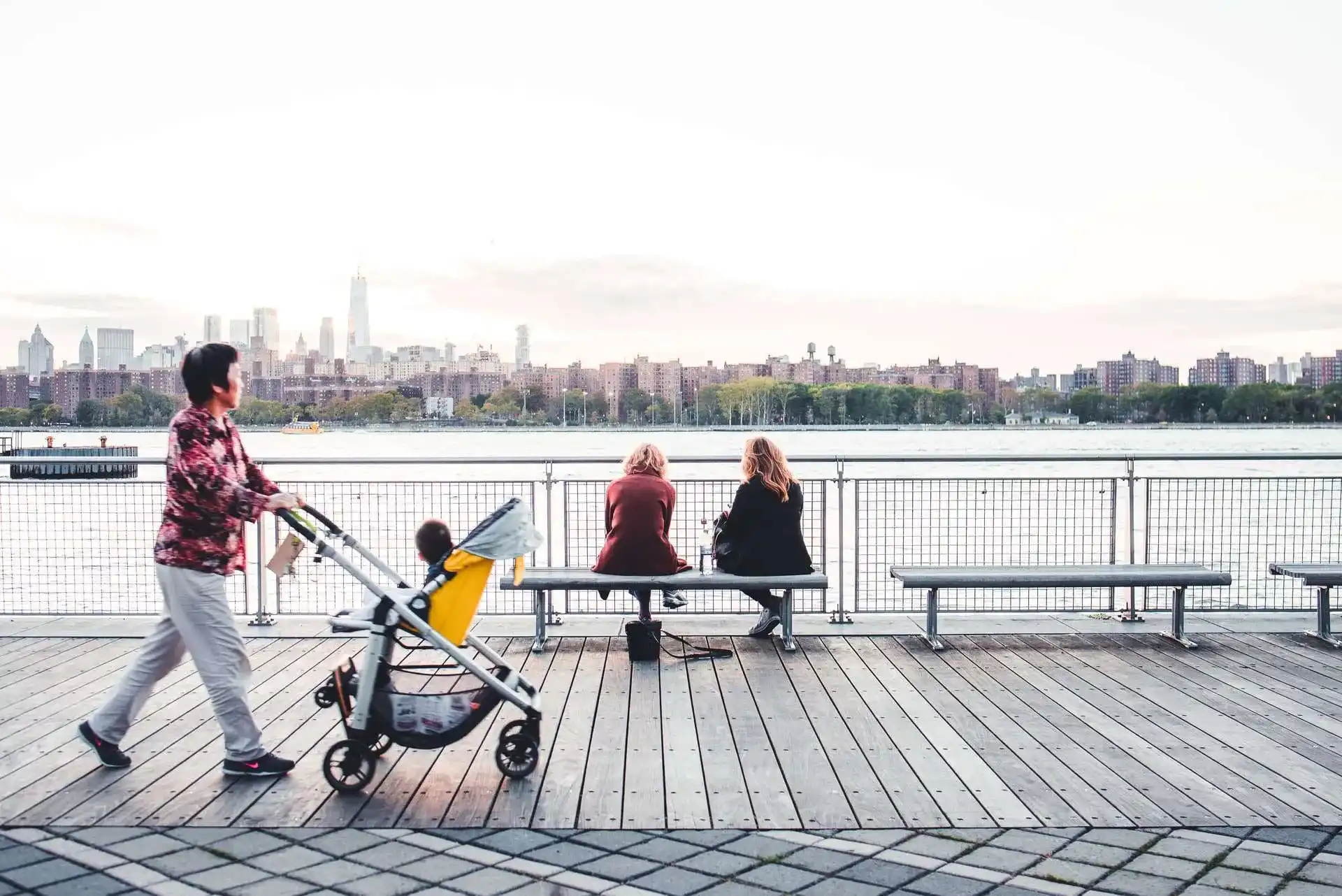 Another perhaps "non-traditional" rental business idea is baby equipment rentals, though when you think about it, it's easy to understand why it can be one of the most profitable. Baby equipment like strollers and car seats can be challenging to carry around, particularly in airports and other public spaces, so renting is an easier option for most.
For young families, it is unavoidable to need a way to transport your child while on vacation in another city or country. They need to be able to easily book one in the place they're staying as it saves a lot of effort and disturbance when traveling somewhere that is perhaps a great distance from their home.
Meanwhile, our monitoring of search terms related to baby equipment rentals has shown them skyrocket over the past few years. This indicates a rising market and one of the hottest niches you can invest in right now if you want to start your own rental business.
8. Canoe & kayak rentals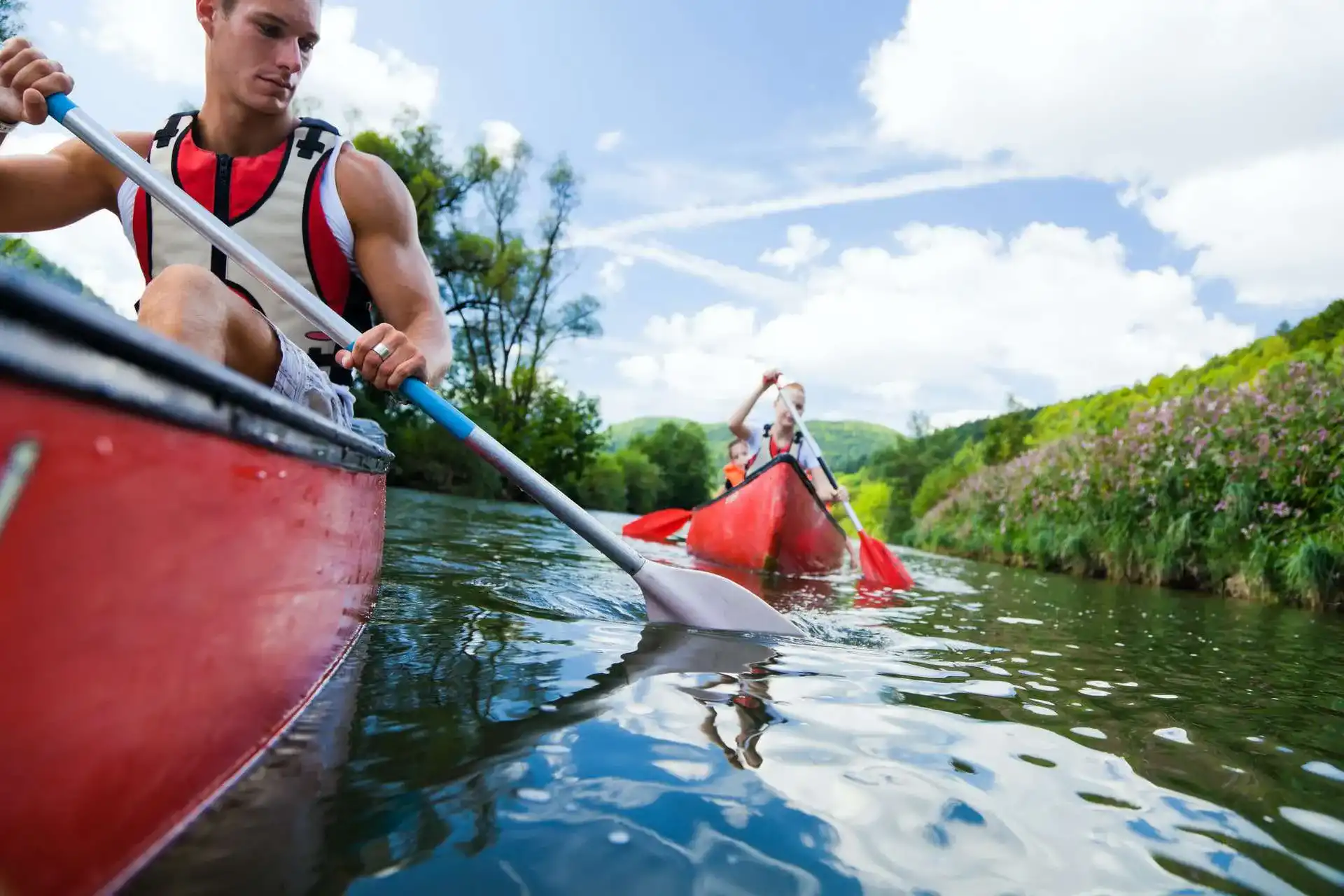 If you're looking for a rental business idea with a low cost of entry, look no further than canoe and kayak rentals. The initial investment for this business is minuscule compared to some of the other rental business ideas we have talked about today and is a market that enjoys a lot of popularity in the summer months.
After all, who doesn't love to paddle their way across a river or lake with their loved ones? It's near the top of the list of hobbies enjoyed by people who go camping on vacation, so canoe and kayak rentals make a lot of sense for someone who lives in an area popular for outdoor activities.
Something that can also set you apart if you don't live in one of these areas is deliveries. While many rental businesses only take walk-in bookings, giving your customers the option to have their equipment delivered means they can use your services even if they are not planning on visiting your location.
9. Wedding suit rentals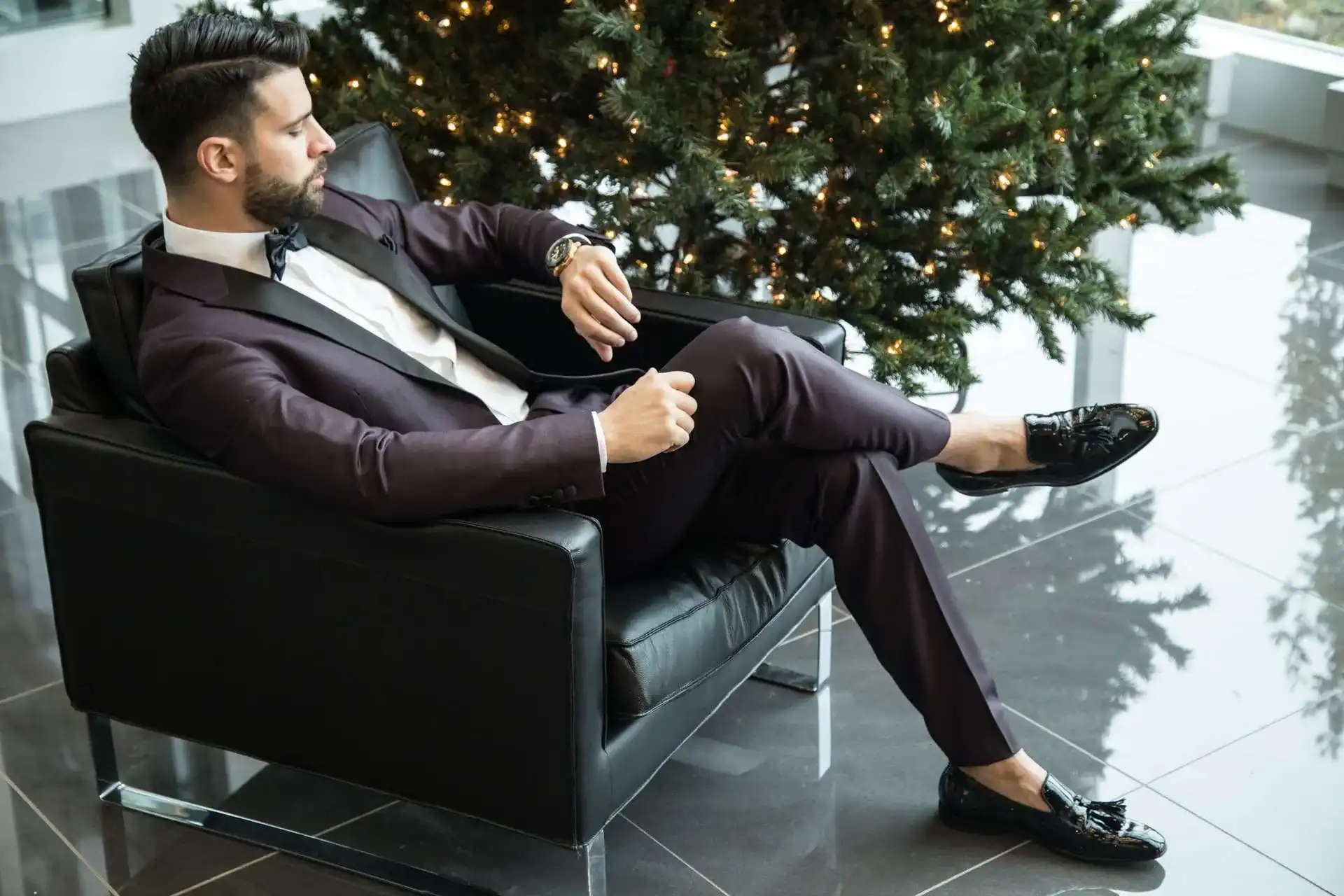 Something we've all experienced multiple times in our lives is being invited to a wedding and not having a proper suit for the occasion. It doesn't make sense to buy one for the few weddings you'll attend in your life, and you certainly don't want to be seen in the same old suit at every single one.
This is why the wedding suit rental business is so lucrative, and customer service is super critical to their success. If you can provide a range of luxury suits and leave your customers feeling great about the experience, you can almost guarantee repeated custom for years to come.
The wedding suit rental business is most suited (excuse the pun) for those who are fashion-conscious. Wedding suit renters expect you to know exactly what you're talking about and will rely on you for fashion advice. If this sounds like you, you will love starting your own wedding suit rental business.
10. Camping & hiking gear rentals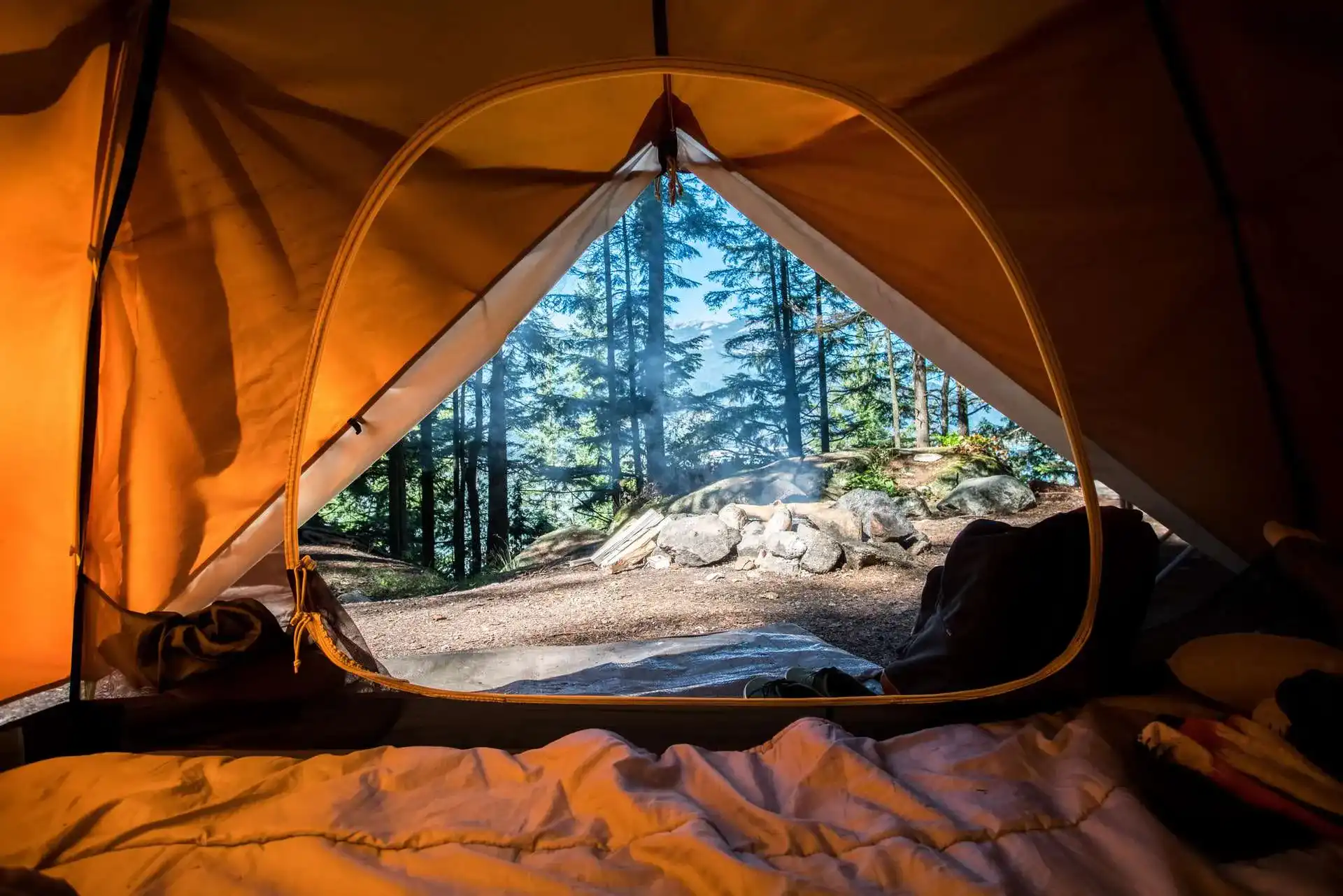 Camping and hiking gear rentals are extremely popular with those who are just starting out or aren't sure whether these activities are for them. If you live in or near one of these areas, this could be the most profitable business to start. Especially with the rise of glamping rental businesses over the past couple of years.
Many of the popular items your customers are likely to want include tents, sleeping bags, camping sets, backpacks, and stoves. As is the justification for most of the rental business ideas on our list, these items are just too expensive to buy when you only use them once, maybe twice a year.
That is why the camping and hiking gear rental business is an extremely profitable one. Mainly since it's not limited by season, people will be visiting mountainous areas year-round to expect from the hustle and bustle of city life. Get started soon so you can become the one that profits from these explorers.
11. RV rentals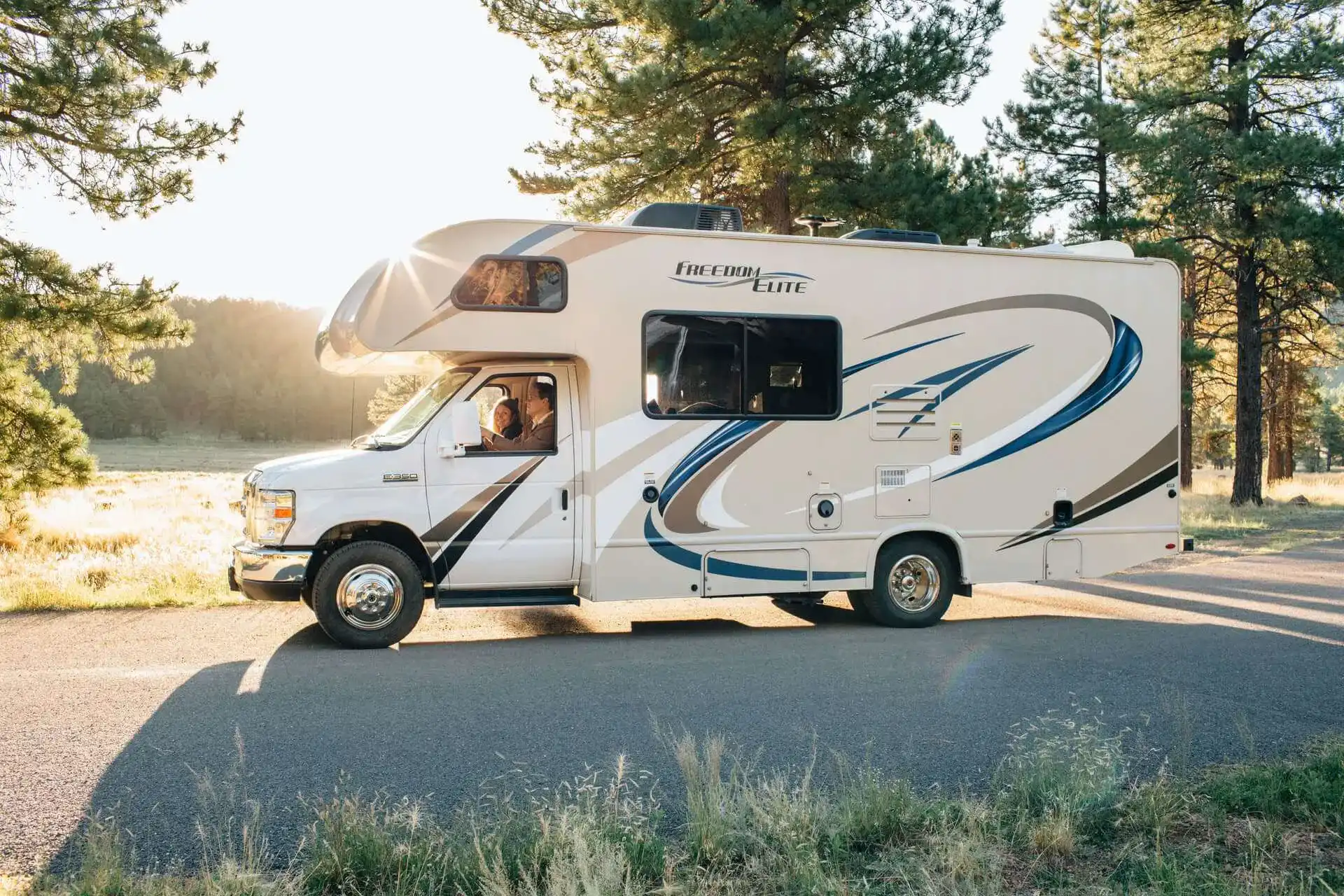 This might seem like a big leap from camping and hiking gear rentals, but RV rentals are actually very similar. Although the initial investment is higher, so is the amount you can charge for renting them out. RVs have always been popular going back to the 1960s, and they're enjoying a resurgence now thanks to limited travel abroad.
They're a great way to explore new places while maintaining some of the luxuries of home living or hotels. People love to rent RVs when they visit distant areas as they still have an indoor space that's closed off from the outside world and provide relative comfort compared to a tent.
However, starting an RV rental business doesn't always have to be a considerable investment. There's a niche out there for older RVs that is thriving, and you can get them for a bargain compared to new models. So, do some research and see how you can get into the RV rental business.
12. Power tool rentals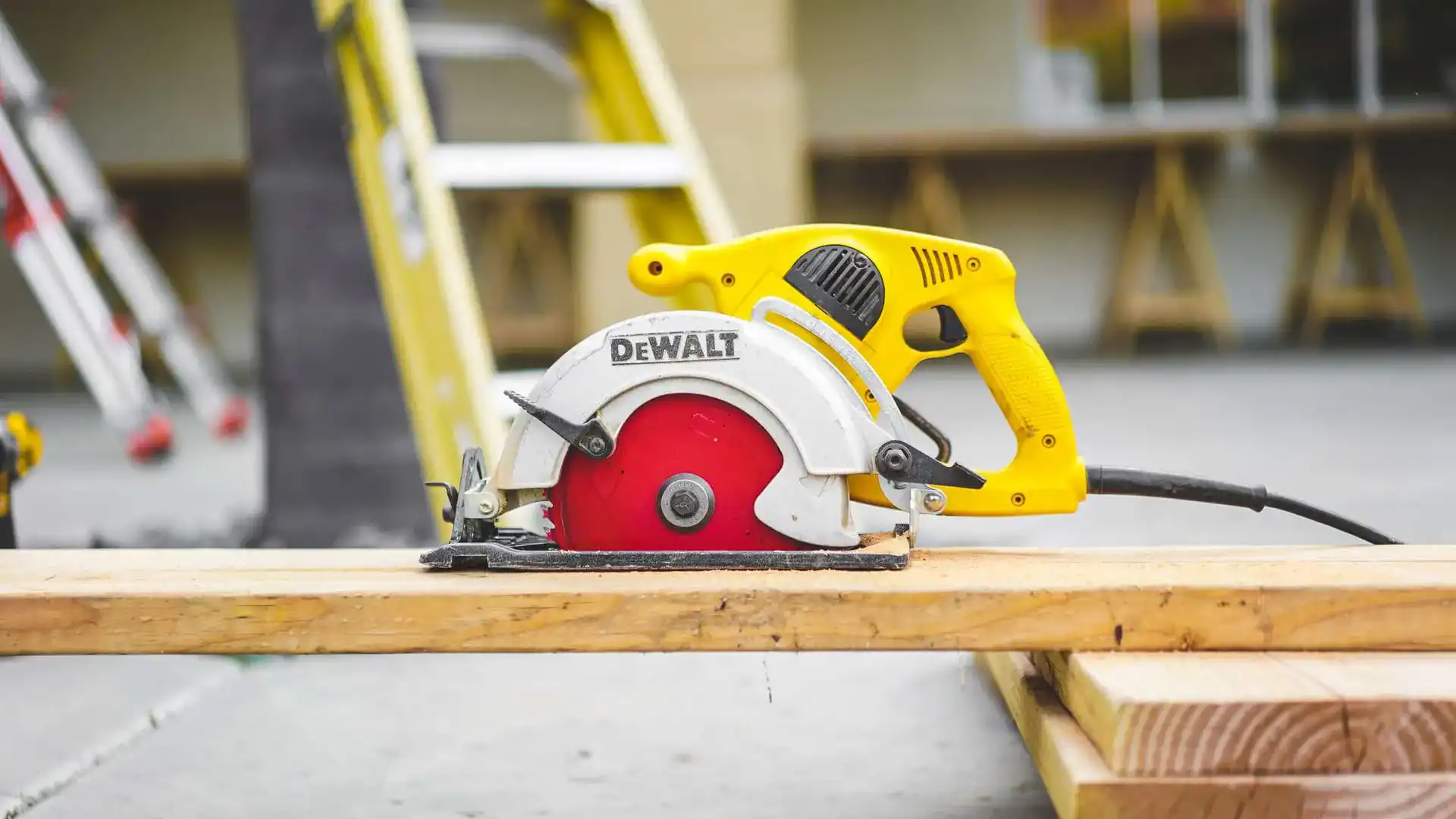 Alongside bike rentals, power tool rentals are among the most well-known rental business ideas. As you may have experienced, it is rare that someone will take on a big DIY project, so the investment in power tools doesn't make much sense. However, renting power tools is definitely something that makes sense for a lot of people.
With most DIY projects, the biggest investment is in power tools and materials, and you only really get the value of the finished product. So, saving money wherever you can makes the product more valuable to you. This is why the power tool rental business is thriving right now and why it makes a great investment for some looking to start their own rental business.
As with most of these, the initial investment can be a tough pill to swallow but if you market your rental business right it can be a big earner. Jump on this trend while people are still at home and looking to refurbish their homes to make the most of owning your own power tool rental business.
13. Photo booth rentals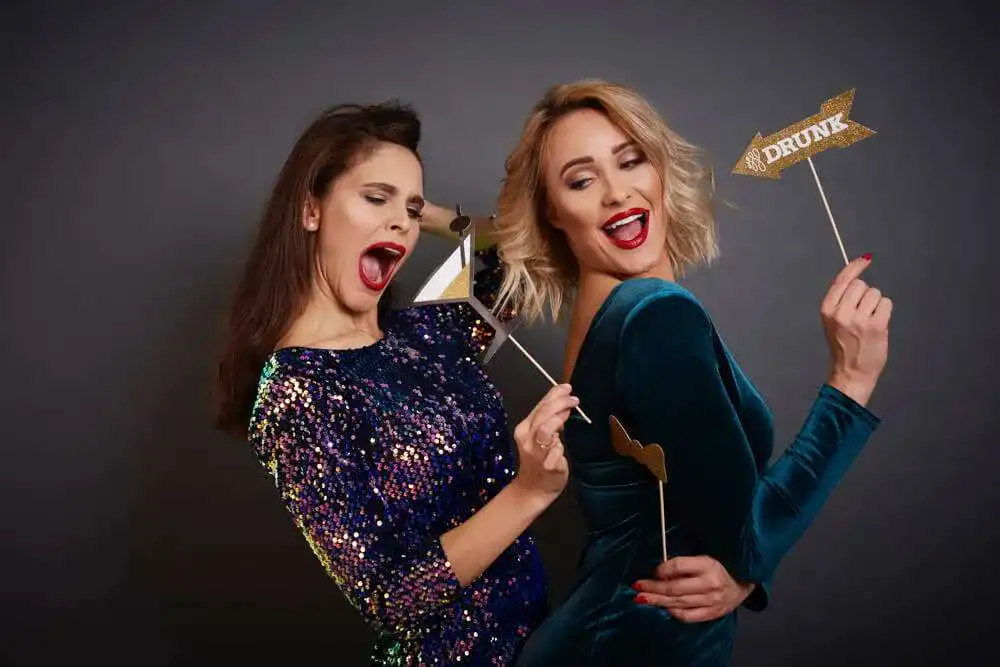 Particularly in the United States, photo booth rentals are extremely popular as people will rent them for almost any event. Birthday parties, bar mitzvahs, proms, school dances, and summer parties are just a few of them. Just think how many of these happen every year, and the investment starts to seem like a good idea.
We've found in our own Google search analysis that the monthly searches for "photo booth rentals" in the US alone account for 35,000 searches. This is a big business and something you should look to cash out on quickly. It also fits neatly into the party rental business so you could serve even more customers.
14. Lawn sign rentals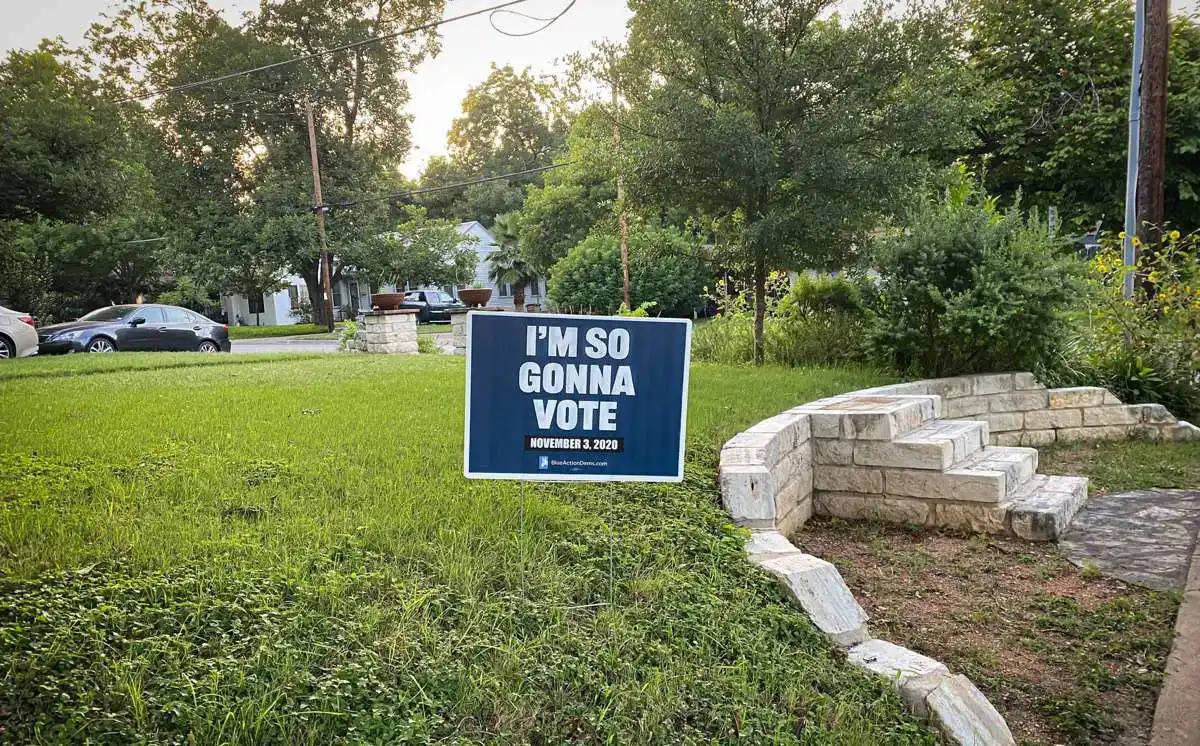 It may surprise you that it has appeared on the list, but trust us, it surprised us too, as we didn't know there was such a significant niche for lawn sign rentals.nIn the past, we would've celebrated birthdays and special events with cards and banners, but we've seen a trend towards lawn sign rentals.
The market for private use of lawn signs is growing as renting them is much more affordable than people think. They are also used for advertisements in the public sector and, most commonly, political campaigns. There are endless possibilities within the lawn sign rental business, and the investment is relatively low compared to others.
So, does the lawn sign rental business make sense for you to invest in? Well, if you live in or near a suburban area with lots of front yards, then it's a no-brainer. There will be thousands of people who need to rent lawn signs at some point throughout the year, and you can be the one to provide them.
15. Trailer rental business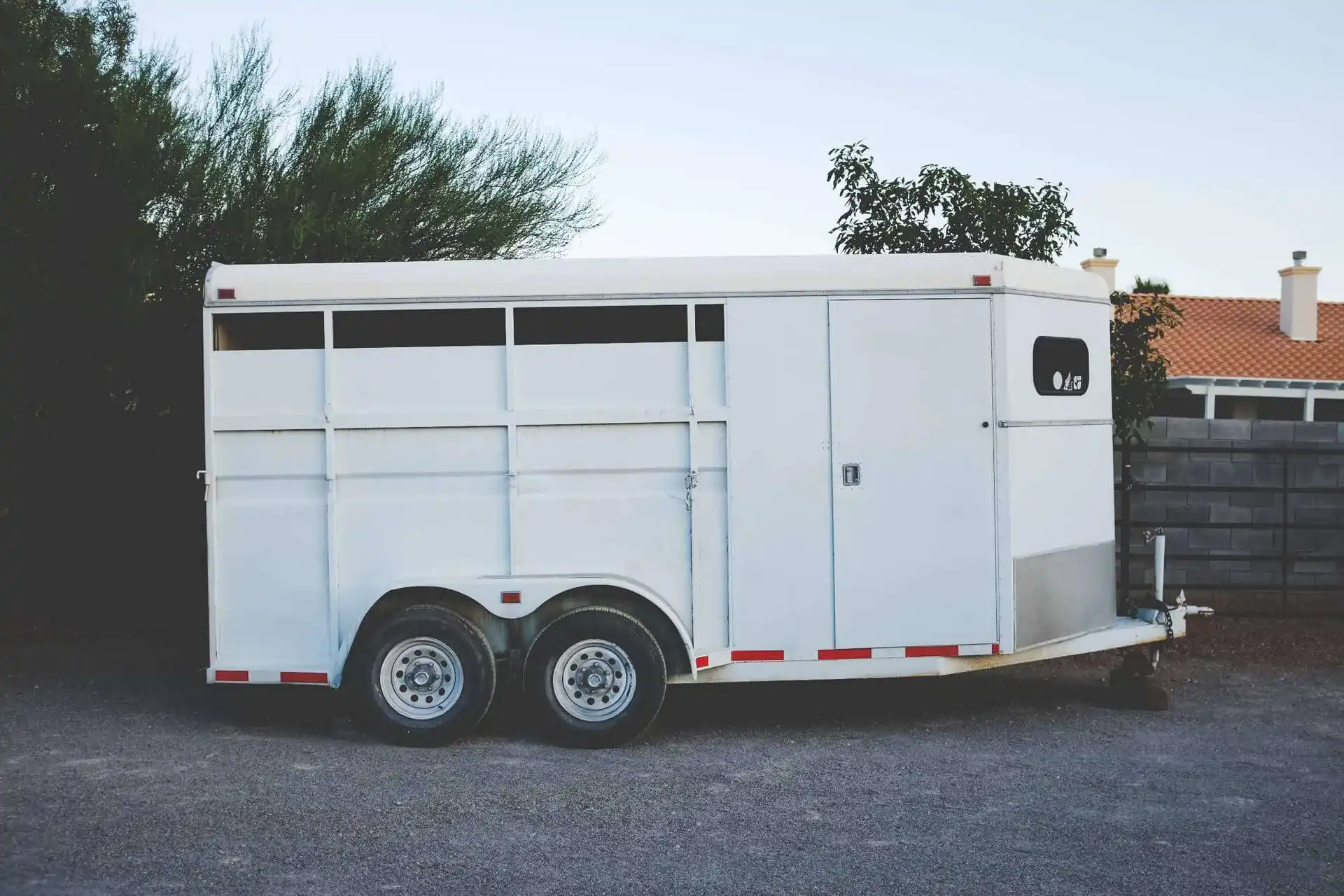 Trailers are one of the most accessible rental business ideas on this list because they're one of the most affordable. You only need to invest in three aluminum trailers of different sizes to get started. In addition, they are long-lasting and have low depreciation, so you will be able to rent them out for years.
People don't often use trailers as they only need them when taking waste to a landfill, moving to a new home, or transport large items. So, not many people find it necessary to invest in one, especially when you can rent one cheaply from a local trailer rental business.
The trailer rental industry is also unique in that you can run the business for a couple of months, validate the business idea, and then sell them second-hand. They depreciate very little, so you won't lose out on too much money by trying out this business idea to see if it is the right fit for you
16. Inflatable rentals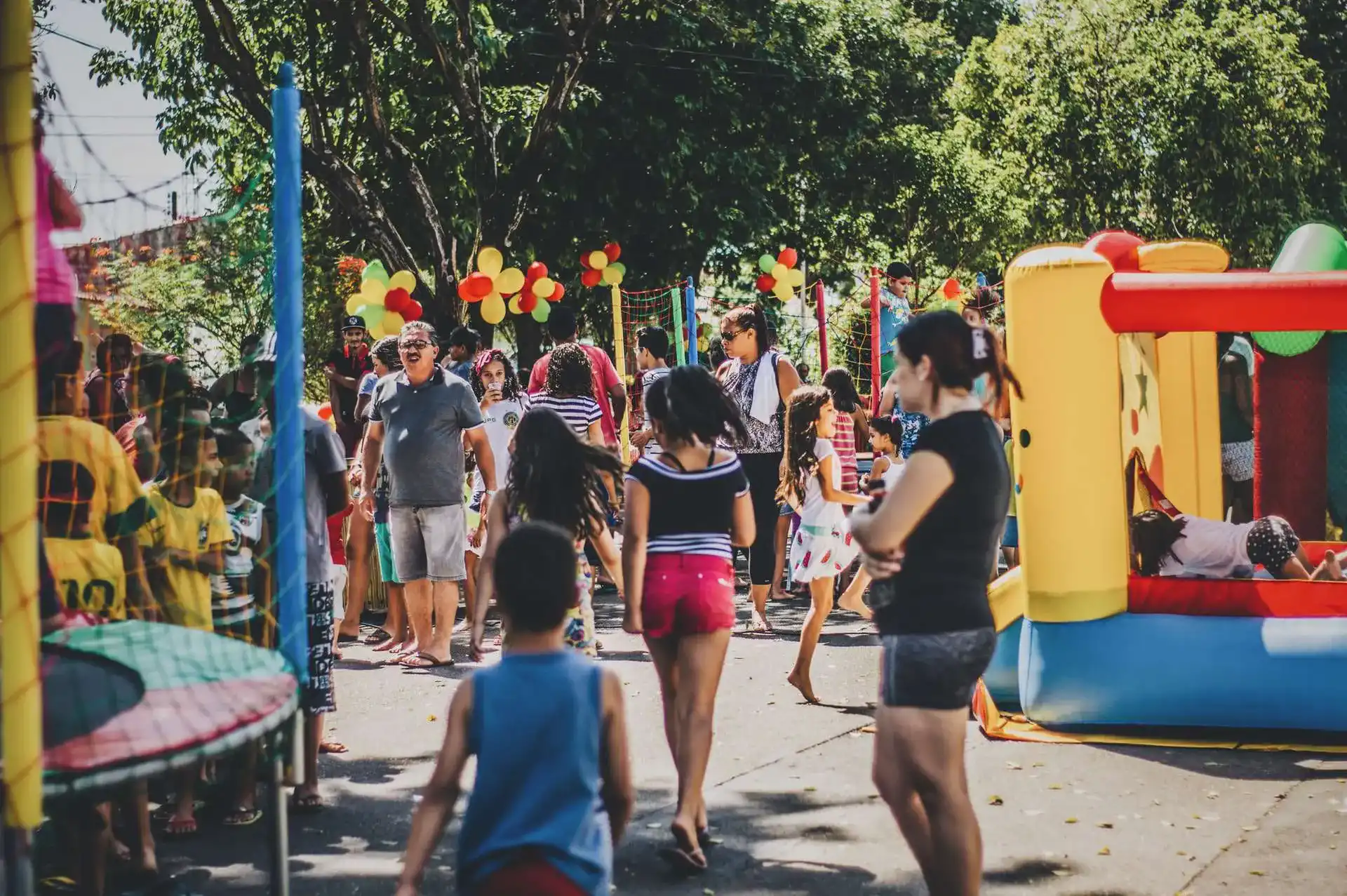 What is the single piece of entertainment you see most commonly at kids' birthday parties? That's right! Bounce house and inflatable rentals are extremely popular among families celebrating their child's birthday, and they will often rent them every year.
Just think about how many parties your child attends every year, and how many of them have rented bounce houses or inflatables. It's probably a pretty high number, right? Well, multiply that by every child in your city, and getting into the inflatable rental business becomes quite the business proposition.
One of the best parts is that they don't even require much storage as when deflated, they take up very little room. You can start this business from your garage and have a thriving inflatable business within a matter of weeks. This is definitely a rental business idea that you'll want to think about investing in.
Conclusion
That's completely up to you! Every rental business idea we have included in this guide is very profitable and although the initial investment of some is higher than others, so is the potential for profit. So, take some time to decide which one aligns best with your interests and remember that these are all viable rental business ideas.
Entrepreneurs from across the globe have implemented these business ideas, so you can be sure that you're putting time into something viable. Whether you're looking to start a full-time rental operation or want to make money on the side, remember that there are plenty of rental industries to explore.