Labola
Key features used
Online Store

Inventory Management

Quotes & Invoices
Several years ago, Labola Decor made it their mission to become Durban's go-to place for wedding planning, venue styling, and event coordination. As their infrastructure grew along with their customer base, managing stock without human error became increasingly difficult. They decided to start using Booqable to automate this process, and now Labola Decor is among the leading wedding and decor rental companies in South Africa.
The wedding and events industries are among the most competitive markets in the rental sector. Couples and event organizers shop and compare between several and sometimes dozens of options before making a decision. So, you have to be among the best to stick out and stake your place among the best in your country, which Labola Decor has managed to achieve.
Labola Decor
Labola Decor was founded in 2009 by Lindy Fourie in Durban, South Africa, and specializes in decor hire, wedding planning venue styling, and event coordination. As the business expanded and the number of customers grew, it became more and more challenging for them to keep track of their inventory, and processes became prone to human error.
The lack of insight into the availability and location of stock made planning a time-consuming process, and worse, occasionally led to overbooking. They needed a reliable way to manage their inventory and streamline business operations. This led to growing pains as Lindy wanted to expand her business but didn't have the tools to do so effectively.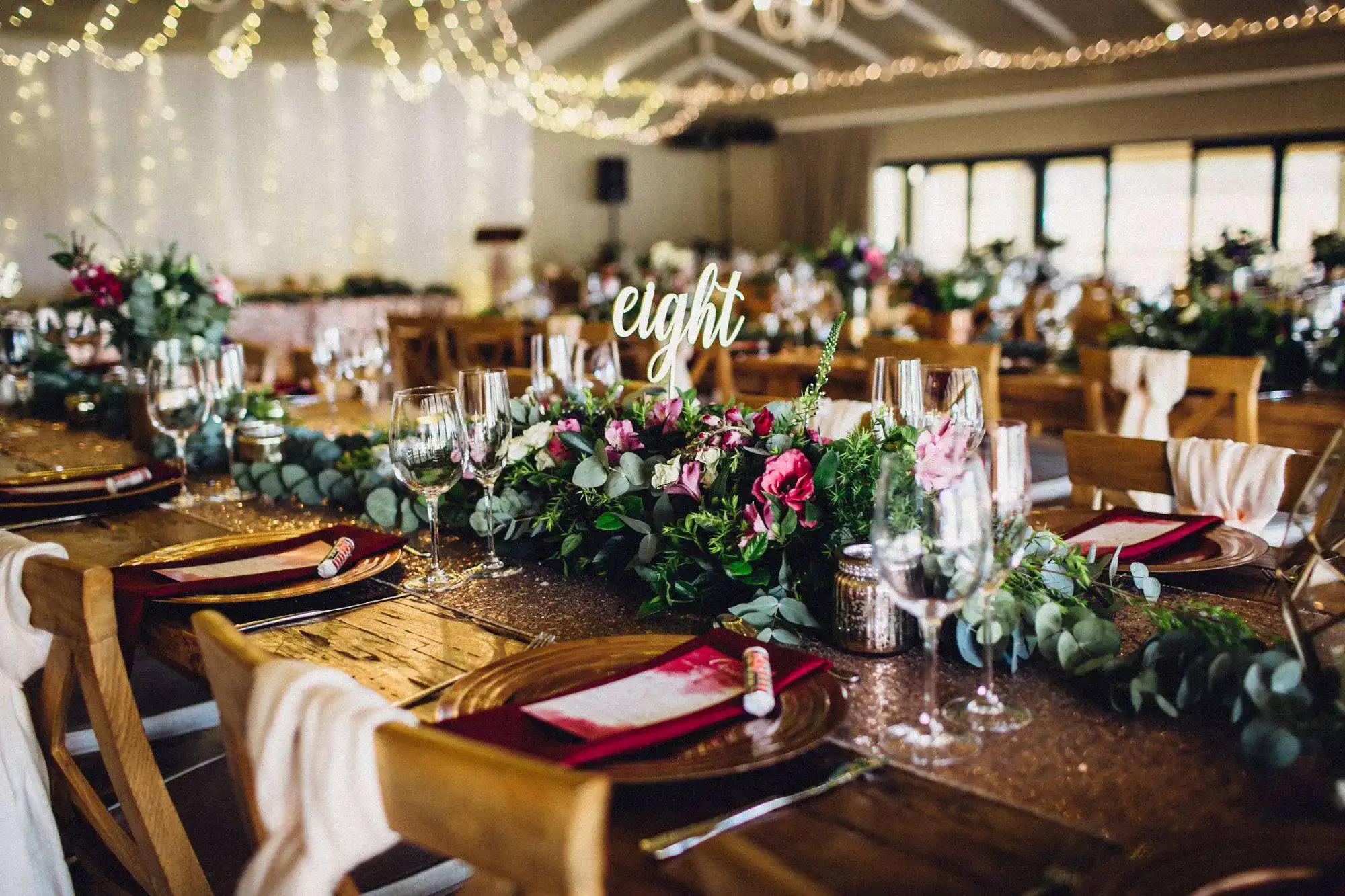 Transforming with efficiency
When Lindy set the mission for Labola to become Durban's go-to place for decor rentals and wedding planning, it was clear something had to change. To grow at the pace she desired, she would need software that unified her admin work and create more efficient processes. This was a significant obstacle in continuing to grow in line with her ambitions for the business.
Lindy turned to Booqable to help her manage her inventory and found it to be the perfect companion for her growing business. She has stated that "we love Booqable and how it has transformed our business. Switching over to such an efficient system has been a game-changer for me as a business owner, wife, and mom."
Her team can now organize their inventory and streamline the quoting process, which is extremely important in their industry. They use Booqable to track product availability with order statuses to avoid overbooking. Once an order is planned, generating quotes is a matter of clicks.
Streamlined processes
Quotes now automatically populate with the contents of an order; there are no manual actions required. All the information, including automated pricing and tax calculations, is already there. Once a new request comes in, Labola gets notified about the further inquiry.
The first step is checking availability and looking for special requests. Next, they reserve the items for the selected event date, generate a quote, and contact the client directly from Booqable (again using pre-filled email templates). Having all the order information in one overview has helped the team prepare for what lies ahead more efficiently.
By bringing all rental processes together in Booqable, Labola can move requests through the required stages faster than before. With a streamlined ordering process and reliable inventory management, they can focus on making clients' event dreams come true.