Falsett
Location
Stockholm, Sweden
Key features used
Squarespace Integration

Inventory Management

Pricing Structures
Falsett is a film equipment rental in central Stockholm, Sweden. Vincent Larsson, who founded the company six years ago, worked as a producer and cinematographer before he started a rental department. Having purchased camera gear for individual projects, making a profit renting out excess equipment seemed like a no-brainer. Now, Falsett uses Booqable to provide the Stockholm film community with high-end rental equipment by carrying brands like ARRI, RED, Lomo, and Zeiss.
In the early days, running the department was simple. The crew used a combination of Excel sheets to control inventory, which included tabs for scheduling equipment and tracking information about customers. Luckily, it didn't take long before the business idea proved successful. But with this success came increased complexity. As Falsett gained popularity and their inventory evolved, the overview of equipment became blurry. The number of scheduling conflicts increased, and the team spent too much time searching for the right information. To keep up with the ongoing demand, they needed a proper system to handle the growing workload.
That's when they discovered Booqable. The inventory management features, which allow the team to monitor each piece of equipment, are the core of the company's rental management operations. They primarily use Booqable to schedule gear, make sure nothing is double booked, and check the order history and performance of their products. The calendar also allows Falsett to see which items are available for specific date ranges, helping them respond faster to inquiries from customers. With spreadsheets, all of this would have been a time-consuming process.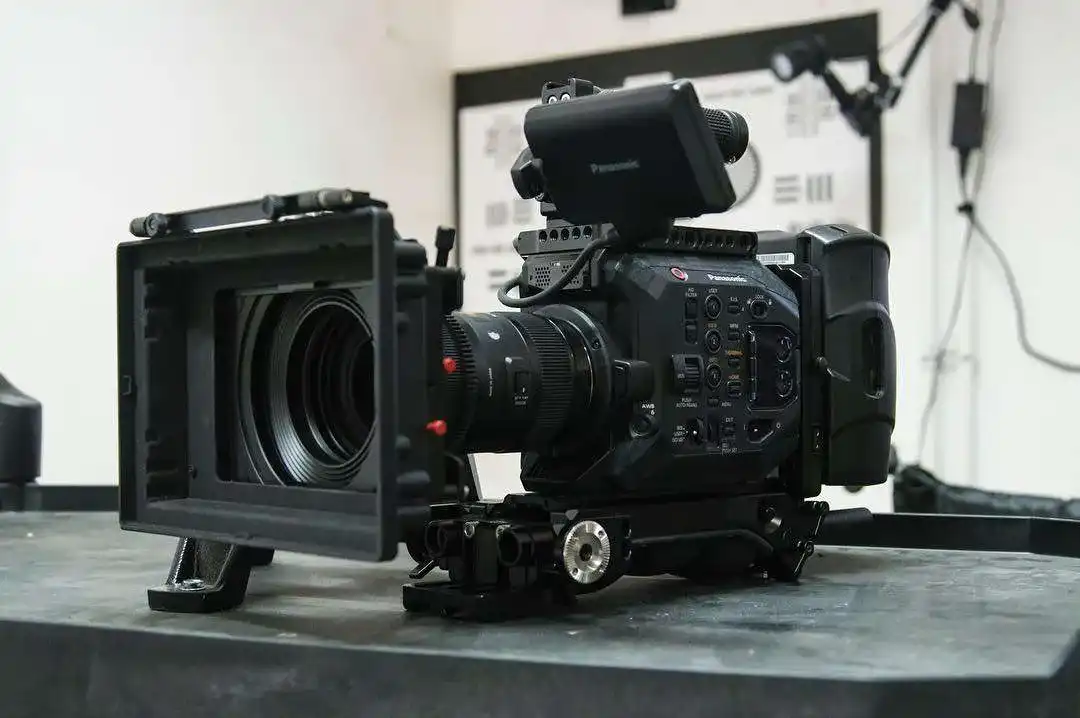 The great thing about Booqable is transparency. Everyone can see what's coming up and the status of equipment is much more visible.
Customers can inquire about renting equipment through the company website. Falsett already had an existing Squarespace website that carried their catalog, which made a perfect starting point. To connect the items to their inventory in Booqable, they generated embed codes to display add-to-cart buttons on each of the products pages, along with the Booqable shopping cart and hosted checkout. With Booqable, they now have a largely automated way to accept orders and collect relevant information from customers at checkout.
Since Falsett offers custom pricing for multi-day rentals, and because they value personal interaction with each customer, they prefer to accept orders without requiring online payments. When a new request comes through, the contents get reviewed, and the team generates a quote for that order. Once they receive a final confirmation, they move things forward by creating an invoice and informing the customer. Lastly, the team reserves the equipment to make double bookings virtually impossible.
Besides improving efficiency for online inquiries, Booqable helped Falsett solve the problems they faced as their inventory started to grow. They overcame some of their biggest challenges, like tracking who rented a specific piece of equipment, checking availability, and invoicing their clients. As a result, Falsett can keep expanding the business without being limited by the tools they use to get work done.